We know what distinguishes light from lighting!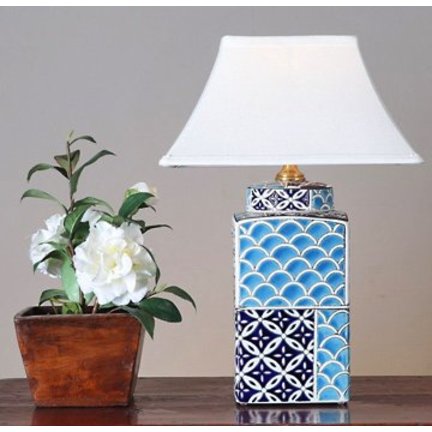 Chinese design lights, table lamps & floor lamps
Feel-good atmosphere has a lot to do with light and lighting.
Our Chinese lamps and lamps not only spread a pleasant, subdued light when using suitable lighting fixtures - the design lamps themselves look damned good and rarely hide their decorative strengths.
Our Chinese and Asian design lights score with modern elegance and simplicity, another model with its traditional, timeless character.
Often, the body of our Chinese lights is made of porcelain and decorated with decorative paint. It uses classic Chinese motifs such as signs, patterns and symbols as well as decorative abstract shapes and patterns or floral motifs.