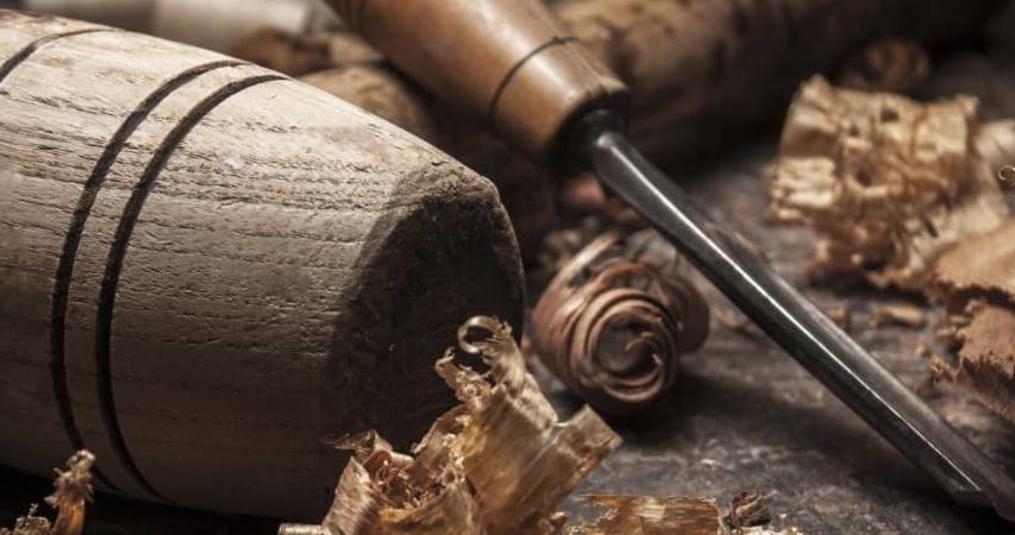 Yajutang webshop in progress
Picture Credits: Carlos Santos / www.bigstockphoto.com
To date, you have been receiving our furniture and products of Chinese home decor for many years in the following ways:
on Ebay.de
on Amazon.de
in our current webshop under https://shop.chinesische-wohnkultur.de
and of course in our showroom on Graf-Adolf-Straße 61 in Düsseldorf.
In the second half of the year 2018, we will open a completely renewed online shop - which we are very pleased.
We are currently working hard on the technical details to provide you with an improved online shopping.
It's hard for us to stay patient - but hopefully it will not take much longer.
Bye for now,
Your Jun Duan