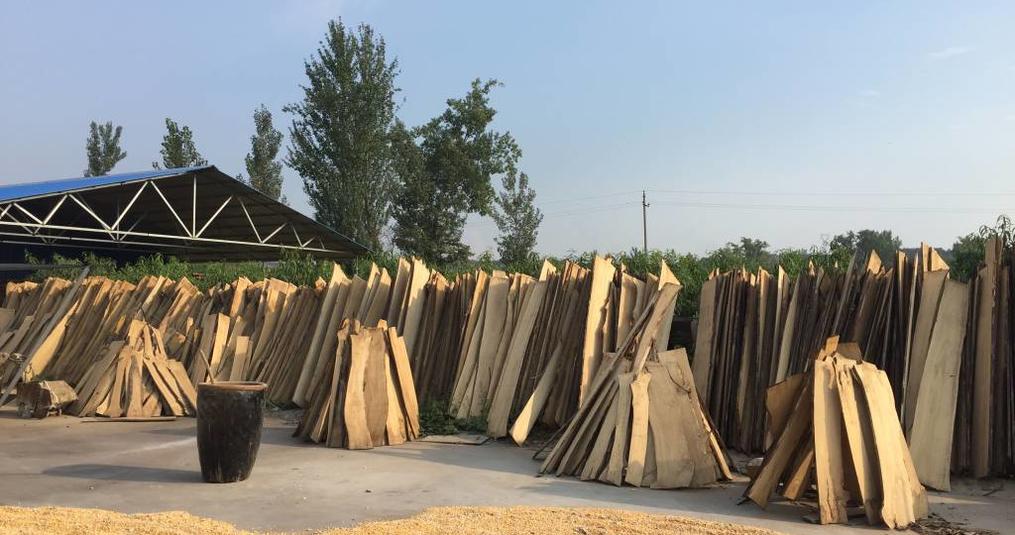 The material for quality furniture
We particularly like to use elm wood for the production of our solid wood furniture. The elm is considered noble wood and is very common in China. Just over a dozen of the Chinese-based varieties grow exclusively in China.
The elm is one of the oldest tree species on earth and combines many benefits that make it an ideal material for the production of durable and fine furniture.
It is up to 45m high and delivers about 10-15m knots-free material. The diameter of the tree trunk of a full grown elm can be up to 1m.
Advantages of elm wood for furniture production:
beautiful, lively grain
Varied colors
very hard and resistant wood
particularly good bending properties
Wood hardly fades, very durable material